Parts & Supplies
Welcome to our Parts Department

Alex Stokes and Jacob Deckard are always willing to help you find the right parts for your machinery.  Orders placed before 3:00 p.m. can be shipped the same day on UPS. We also have a Route Delivery Truck — if your location is on our route, we will be happy to deliver your parts to you.
We have a large inventory of Timberjack Skidder and Loader Parts.  We also carry Prentice, Barko and Serco Loader Parts.  We can help with all your hydraulics needs, logging and sawmill.  We also have a vast inventory of HMC Corporation and Meadows Mills, sawmill parts, a limited supply of Corley and Frick sawmill parts.  We are a stocking distributor of Cummins and Detroit Diesel Corporation.  We are a full stock dealer for Simond Industries; saw teeth – shanks – circle saws.  Plastic and steel banding material from Samuel Strapping along with banding tools and parts.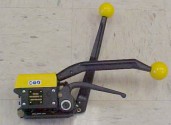 Banding Tool Repair: We offer a complete line of banding tools from the small ACME "OM" feedwheel tensioners to the manual "seal-less" tools.  We stock the FROMM tools and can order the JK tool.  Not only do we sell these tools, but we have a repair facility to repair most any brand tool.  We stock a complete line of parts and in most cases, we can repair your tool and ship it back to you the same day.
We Stock Oregon bars for Bell saws.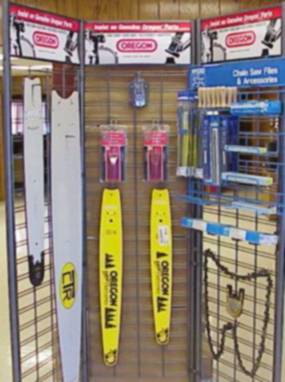 We stock 11H (3/4) chain links and the tools to repair it with:
Chain breaker and Chain riveter.
Also a 110 volt bench chain grinder.
We also keep in stock hand files, bar & chain oil.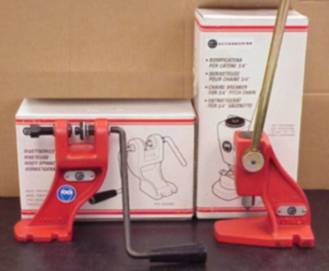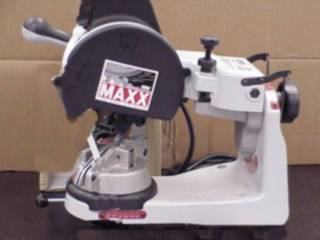 Sawteeth, Holders and Saws are available and in stock
Saws must be paid for at time of purchase!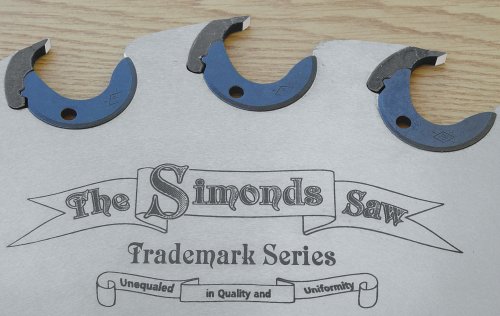 Shanks:
FX8 Regular $5.95 each
Other sizes are available
Teeth:
BF 8/9 5/16 Standall: $150.00
BF 8/9 5/16 Standall Chrome: $175.50
BF 8/9 932 Carbide: $3.60 per tooth
BF 8/9 9/32 Standall: $137.70
BF 7 5/16 Dominator: $3.87 per tooth
BF 8/9 5/16 Carbide: $3.87 per tooth
Other sizes are available.
Call us for quantity discounts.
Check for special price on saws.
1-800-766-6455 or 417-256-8178
Call for price due to constant changes in price of metal.
Call us for your logging supplies. More items in stock!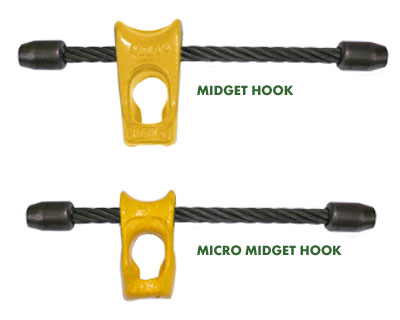 Chokers:
1/2 x 7′ …….$18.00
9/16 x 10'…. $22.95
9/16 x 7″ ……$18.59
9/16 x 8'……..$19.70
Other sizes are in stock. Call for prices.
Quantity Discounts are available.

Mainlines:
Swage:
3/4 – 5/8 x 100'…..$250.00
3/4 – 5/8 x 150…….$340.00
Regular:
3/4 x 100'…..$185.00
3/4 x 150'…..$240.00
5/8 x 100'…..$152.98
5/8 x 150'……$200.00 

Cable cutter: Up to 3/4″ …$93.50, 5/8 & up….$156.00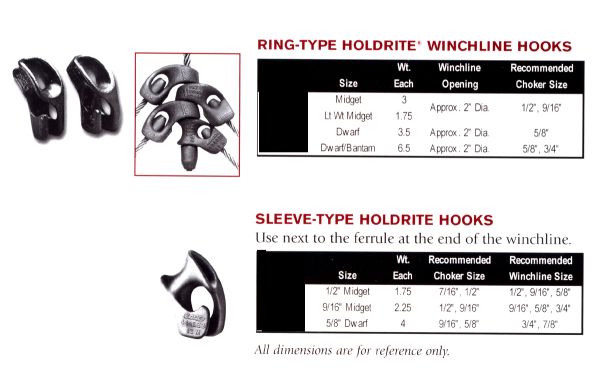 Ring-type… $25.25, Ring-type Heavy Duty…$26.70
Hold-rite….$25.95, Switch hook……$16.95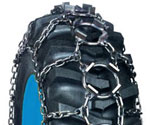 Call us for your skidder tires and for tire chains.
Sizes Available:
18.4 x 26
23.1 x 26
28L x 26
30.5 x 32